International Freight Forwarder
Omega Trading Cargo offers service to destinations around the world. We send all types of cargo from heavy equipment to personal shipments.
REQUEST A QUOTE
SUPPORT 24/7

Request free quotes for international moving! 
We provide the best service for international moving emphasized by our experience, dedication, care and safe handling of your belongings.
The high quality of our service is a proof for our customers that they can fully entrust us their move.

PERSONAL EFFECTS
Omega Trading Cargo Inc
specializes in the transportation of household belongings internationally. We provide local home surveys free of charge and professional consultation by one of our moving consultants.

OCEAN FREIGHT
We have full-service ocean freight capabilities for Imports & Exports. With a network of reliable agents throughout the world, we can provide door to door service.

AIR FREIGHT
With an international network of offices staffed by highly skilled operators, Omega Trading Cargo Inc is an industry leader in both consolidated and direct services around the globe.

GROUND FREIGHT
Omega Trading Cargo Inc offers a complete range of trucking services. Thanks to a reliable fleet of sub-contractors, we can transport your cargo by truck across Canada, the USA and Mexico.
We will guide you through the process of international trade and provide the services you need, by sea, air or rail for cargoes of goods either import or export; International Cargo Insurance, or Customs Liquidation regulations and compliance with all regulations with any Federal Agency to move your cargo throughout its final destination.
With over 20 years of experience, it makes us the number one option for all your international trade needs.
International 

Certifications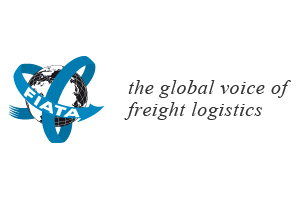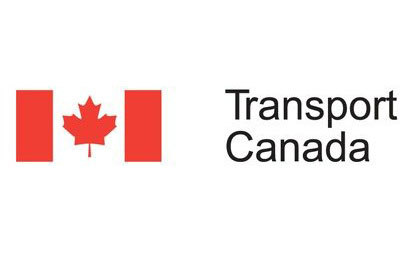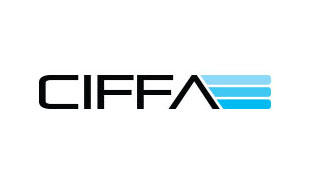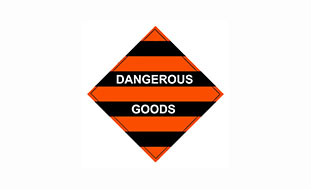 Address
2601 Matheson Blvd E Mississauga, ON Unit 7
Business hours
8:30 – 18:00 / Monday-Friday
10:00 – 14:00 / Saturdays