25 years of experience
dedicated to serving our customers.
OMEGA TRADING CARGO
Is an International Freight Forwarder specialized in shipping cargo to Latin America. Based in Mississauga, Ontario, with offices in El Salvador, serving cities in Latin America, the Caribbean, Europe and the Far East with the support of our agents in more than 32 countries.
OTC offers service to destinations around the world. We send all types of cargo from heavy equipment to personal shipments. There are no limitations on the weight that you can send. We offer a safe and reliable service that has earned the trust of our customers and has earned a solid reputation in this industry.
Omega Trading Cargo We will guide you through the process of international trade and provide the services you need, by sea, air or rail for cargoes of goods either import or export; International Cargo Insurance, or Customs Liquidation regulations and compliance with all regulations with any Federal Agency to move your cargo throughout its final destination.
We provide integrated logistics so you can choose the level of services you need, at the best price the market can offer. Strategically located near the Pearson International Airport, we serve importers and exporters in the Americas, Europe and the Far East.
Fulfillment

100%

100%

Logistics

100%

100%

Social Responsability

100%

100%

Security

100%

100%
International 

Certifications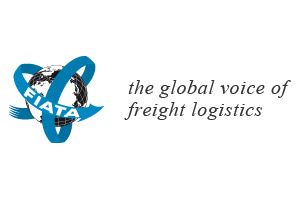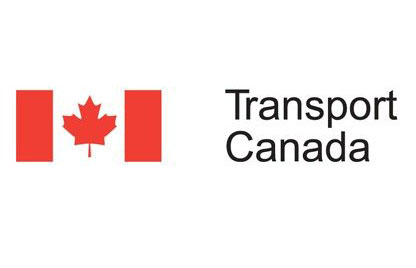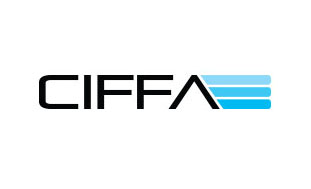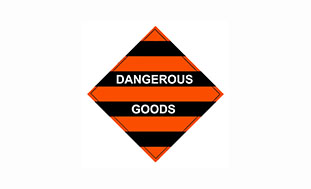 Address
2601 Matheson Blvd E Mississauga, ON Unit 7
Business Hours
8:30 – 18:00 / Monday-Friday
8:30 – 14:00 / Saturdays