Personal Effects
Omega Trading Cargo Inc specializes in the transportation of household belongings internationally. We provide local home surveys free of charge and professional consultation by one of our moving consultants.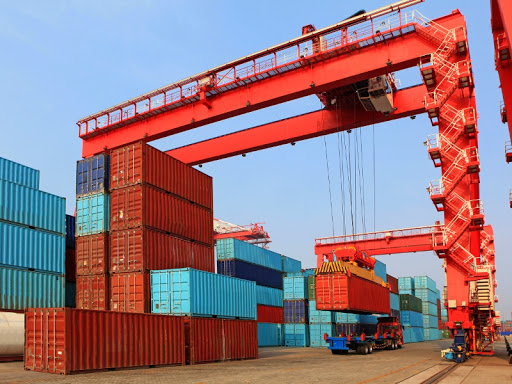 Request free quotes for international moving! 
We provide the best service for international moving emphasized by our experience, dedication, care and safe handling of your belongings.
The high quality of our service is a proof for our customers that they can fully entrust us their move.
Address
2601 Matheson Blvd E Mississauga, ON Unit 7
Opening times
8:30 – 18:00 / Monday-Friday
8:30 – 14:00 / Saturdays